Equipment
This list will update overtime with my current gear, if you have any questions feel free to drop me a line at Seth@MountainsideGames.com.
Hardware
Controllers
Midi-controller workstation (My Favorite controller)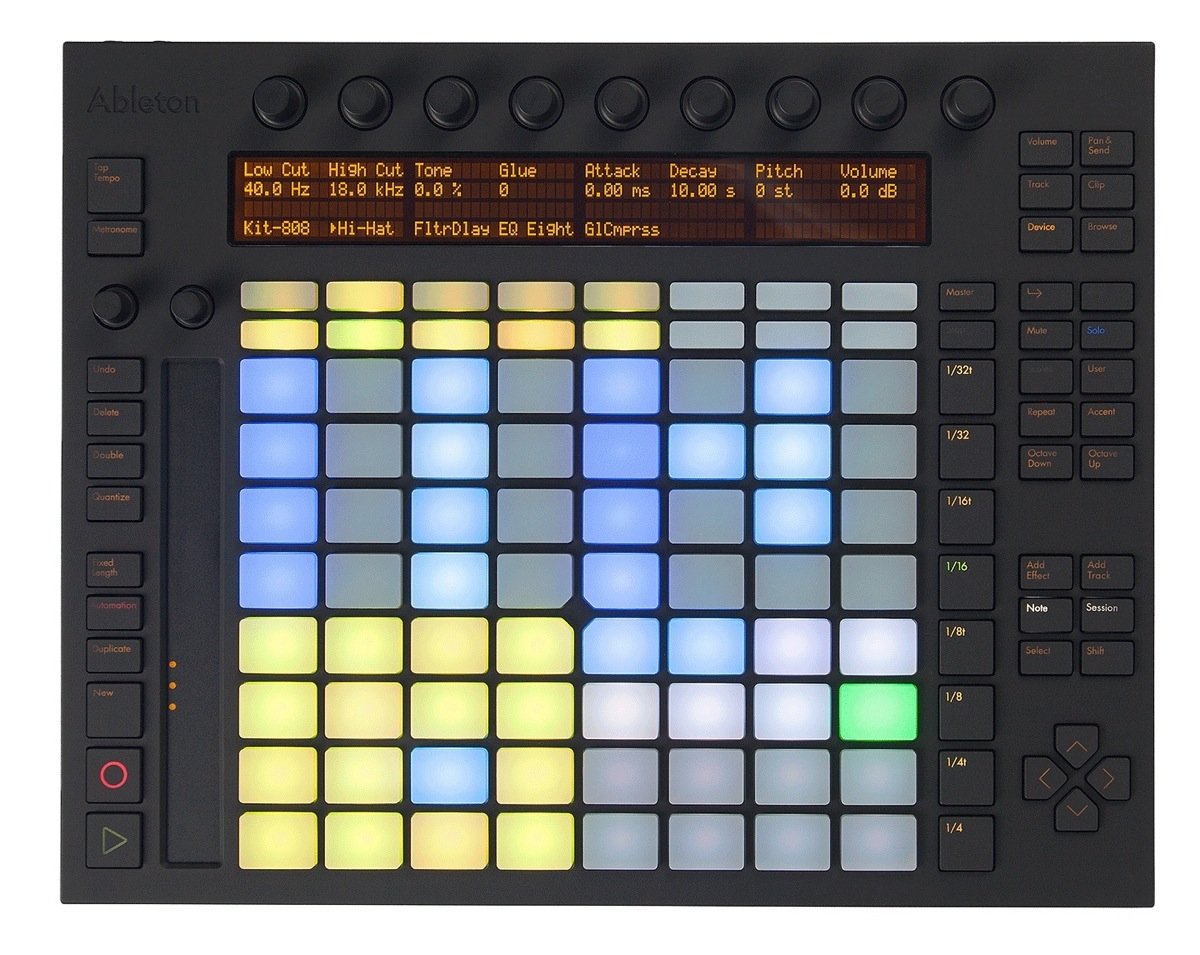 Semi-modular synthesizer with the tiniest patch cables you have ever seen.
4MB Digital Sampler with great midi and CV control.
Pocket Operator
PO-20 Arcade
This synth has an abundance of chippy, glitchy, and crunchy 80's nostalgia.
Pocket Operator
PO-12 rhythm
16 Channel drum machine that has a ton of fun effects. Great for experimenting.
Pocket Operator
PO-28 robot
Retro-lead synth, with a wicked glide.
Audio Interface 2 input 2 output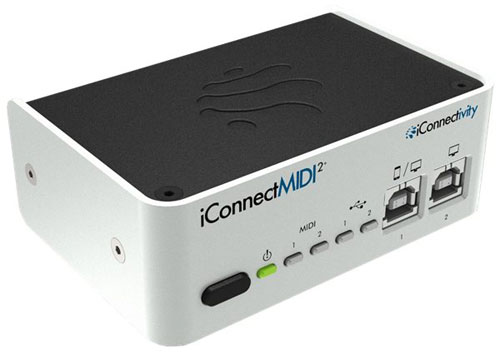 Software
Digital Audio Workstations
Ableton Live 10 Suite
Renoise
Logic Pro X
Korg Gadget
Virtual Synthesizers
Coming soon